All recipes
Carrot Clafoutis with Honey and Coriander
A light and balanced starter to wow your guests!
New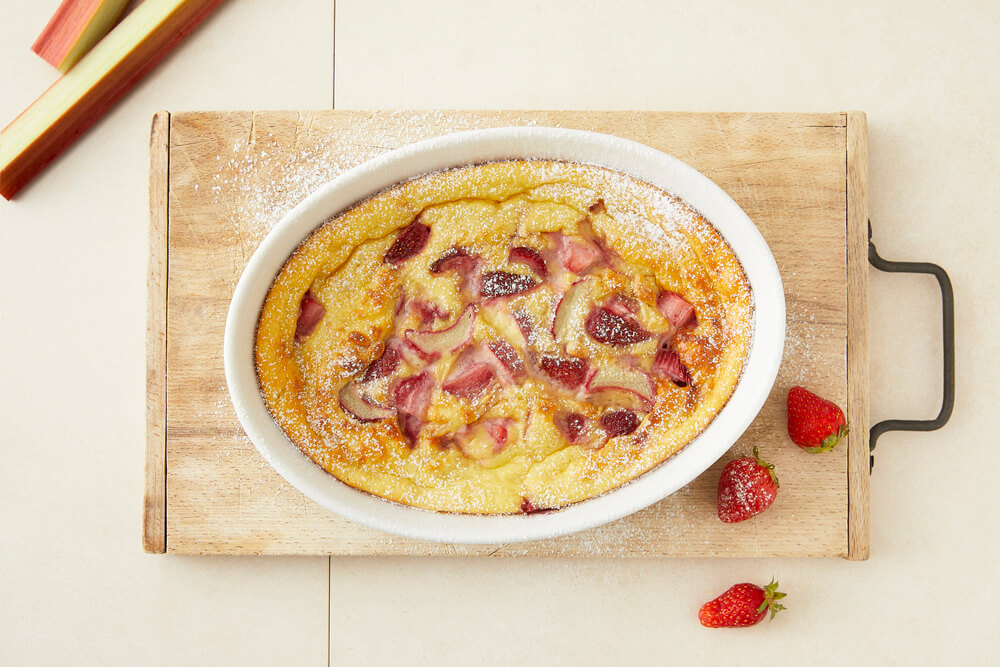 Peel and grate the carrots.
Finely chop the onion. Brown the onion in a frying pan with a drizzle of olive oil.
Add the grated carrots and honey, cook for 2 to 3 minutes, then leave to cool.
Add the coriander, then combine and fill individual moulds with the mixture.
Mix the Energy Diet Omelette with the herbs and milk. Pour this mixture into the moulds.
Bake for 25 minutes in an oven at 180°C.
Serve on a bed of salad with some baby spinach leaves and sprouted seeds.
That's it, what do you think?
---